We're here for you. We have two office locations: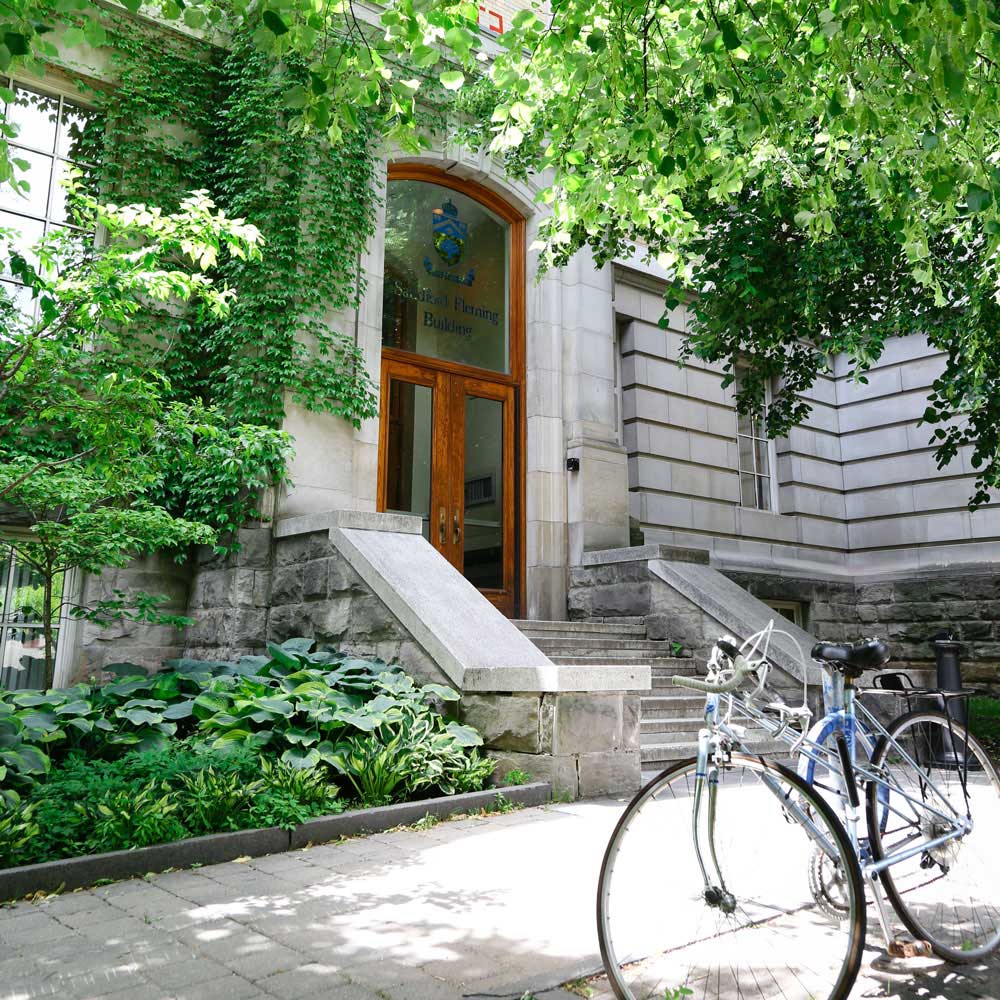 Room SFB670
In the basement, south east corner of the building near Engineering Stores and the atrium. The ECP lecturers have their offices here, and there's a central common area where students can meet.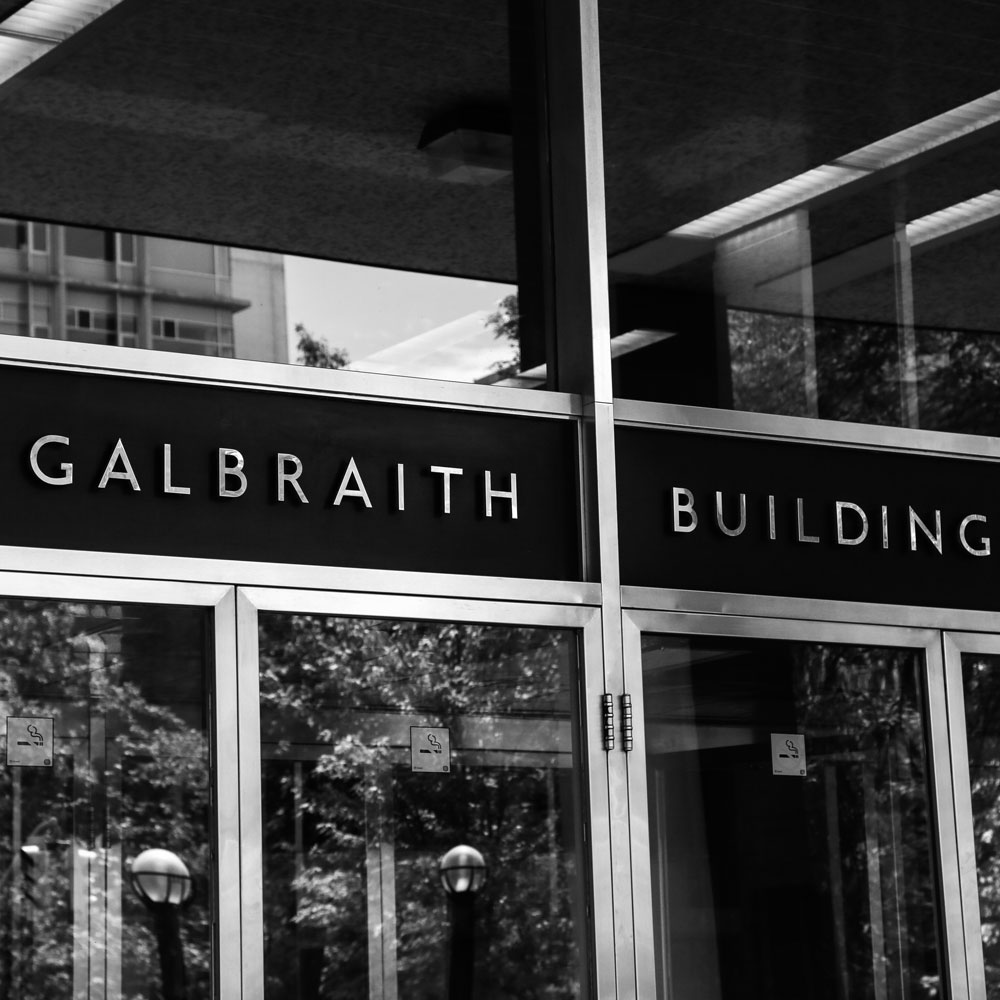 Room GB149
Down the hall from the Registrar and Admissions Office. This is the administrative office of ECP.
If you have any questions about the program or our services, please contact us at ecp@ecf.utoronto.ca.