General Inquiries
If you have any questions about the program or our services, please contact us.
Email: istep.academic@utoronto.ca
Phone: 416-978-4421
Office Hours: Monday to Friday, 9:00am to 5:00pm
---
Visit Us
We're here for you. We have two office locations: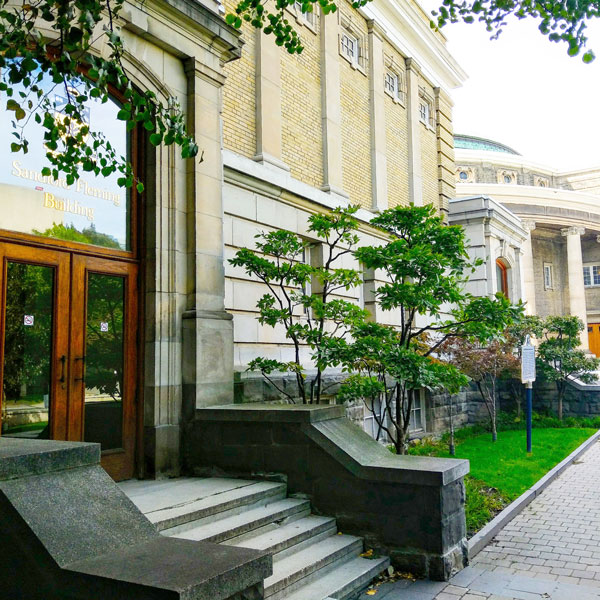 Sandford Fleming Building
10 King's College Road, Toronto, ON M5S 3G4 • View Map
Room SFB670 - Located in the basement, south-east corner of the building near Engineering Stores and the atrium. The Engineering Communication Program lecturers have their offices here, and there's a central common area where students can meet.

Myhal

 Centre for Engineering Innovation & Entrepreneurship
55 St. George Street, Toronto, ON M5S 0C9 • View Map
Room 723 - This is the administrative office of the Engineering Communication Program.