Meet the Engineering Communication Program Tutoring Centre team of instructors: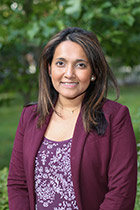 Dr. Faye D'Silva
Faye D'Silva holds a PhD in Foreign, Second and Multilingual Language Education from The Ohio State University (OSU) in Columbus, Ohio. She also completed an M.A. in Teaching and Learning from OSU where she specialized in TESOL. Her expertise lies in working with multilingual students and instructing in discipline-specific writing. She has taught academic discursive skills to international undergraduate and graduate students at both OSU and the University of Toronto and is currently a Sessional Lecturer/Communication Instructor in the Engineering Communication Program (ECP) in CIV282 and ECE297. She is also a Coordinator for the ECP Tutoring Centre and a Professional Language Development Associate for the DELNA Initiative where she holds workshops for first-year engineers seeking to develop their professional and academic competencies.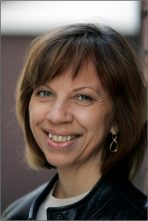 Dr. Maria Cioni
Maria Cioni has a doctorate in History from Girton College, Cambridge University. In addition to academic publications, Maria's literary non-fiction book, Spaghetti Western: How My Father Brought Italian Food to the West, is published in both print and audio book format. Maria holds a TESOL Canada qualification and applies her years of experience in international education to working with multilingual students to develop their professional engineering communication skills. She has been a Senior Lecturer in APS111T/APS112T courses and a communication instructor in ECE496 and ECE297. Maria continues to write and publish literary non-fiction and she mentors students and writers in creative writing, particularly the literary non-fiction genre.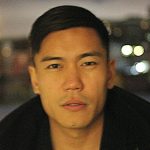 Dr. Arthur Imperial
Arthur Imperial holds an MA from McMaster University and is a PhD candidate at York University in the Department of Political Science.  His dissertation analyzes the affect of Filipino migration through an autoethnographic lens. He has taught in the Engineering Communication Program since 2014 and has been a communications instructor for numerous courses such as ESC101/102, CIV 282, and ECE 297.
Dr. James McMahon
As a PhD candidate in Social and Political Thought at York University, James McMahon has taught various social science courses at York University which were designed to be foundational, and where effective writing and reading skills were integrated into the curriculum. His experience includes tutoring students on a wide range of topics as well as on strategies that students can apply through practice and time management. Currently, James is a Sessional Instructor at the University of Toronto and his roles and responsibilities are focused on teaching effective oral and written communication skills. His primary research interests are political economy and political theory.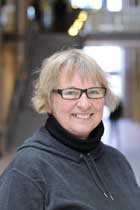 Nina Munteanu
Nina Munteanu has a masters degree in science from Concordia University and is an award-winning novelist. She worked for 25 years as an environmental consultant in the field of aquatic ecology and limnology, publishing papers and technical reports on water quality and impacts to aquatic systems. Nina has written over a dozen eco-fiction, science fiction and fantasy novels, and award-winning short stories. Her book "Water Is…"—a scientific study and personal journey as limnologist, mother, teacher and environmentalist—was picked by Margaret Atwood in the New York Times as 2016 'The Year in Reading'. Nina's most recent novel "A Diary in the Age of Water"—about four generations of women and their relationship to water in a rapidly changing world—will be released in 2020 by Inanna Publications. Nina teaches at several writing centres at the University of Toronto, including ECP, Health Sciences, and Woodsworth College.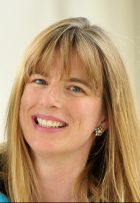 Dr. Stephanie Halldorson
Stephanie Halldorson works with the Engineering Communication Program as well as ILEAD. She holds an MA and PhD from the University of Toronto in English Literature and a degree from the American Academy of Dramatic Arts. In 2019, she completed her training in teaching English as a second language (TESL Ontario). Stephanie is an award-winning author and has her own company specializing in substantive editing, working with a variety of professional clients in fields as diverse as social entrepreneurship, chemical engineering, and pharmacology. She has always been an advocate for students struggling to bridge the gap between high school and university, and to this end, wrote and developed an app offering practical tips and help on issues of communication, organization, and socialization that is currently in use in the University of Toronto's Department of Ecology and Evolutionary Biology.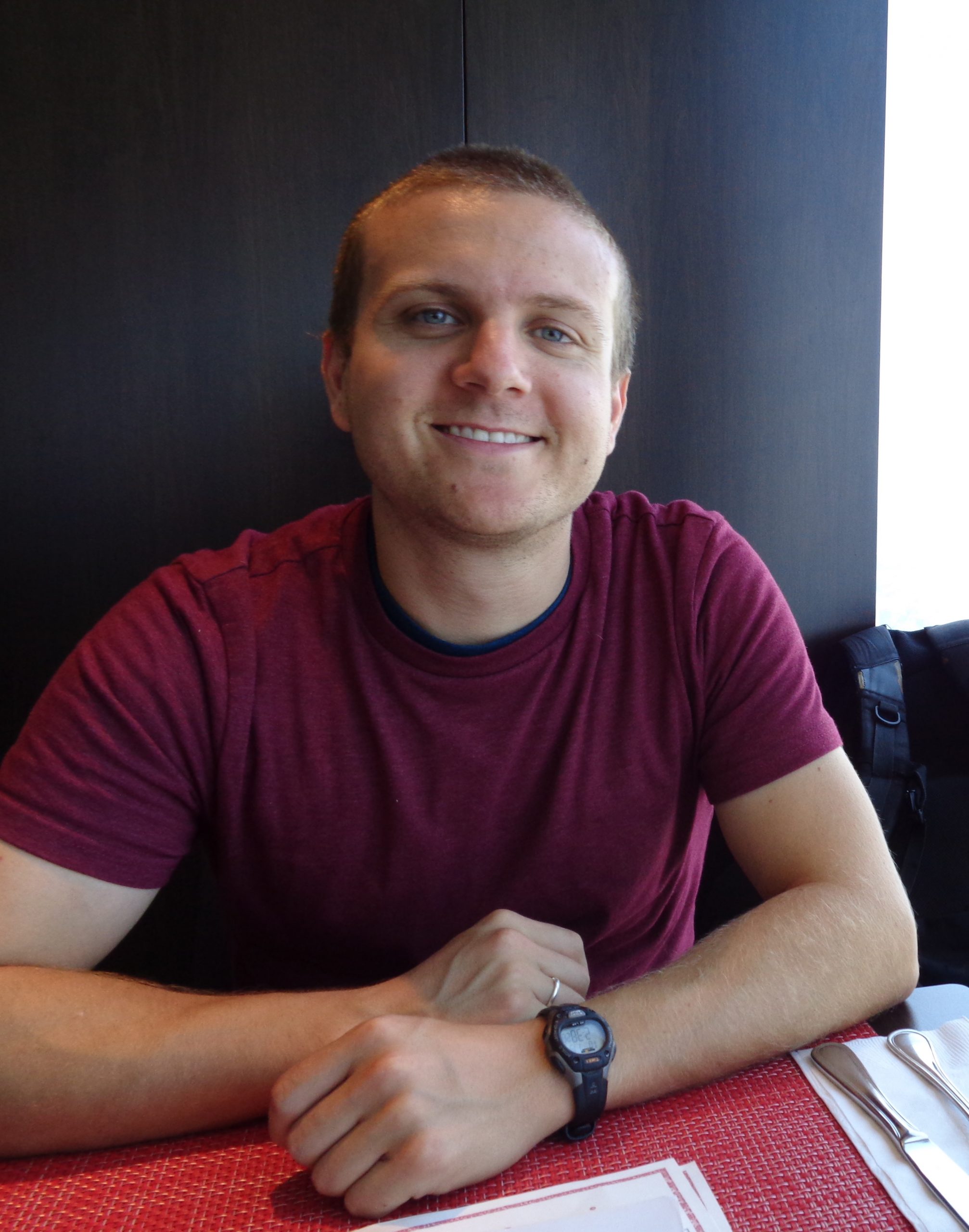 Ryan Sosna
Ryan Sosna is currently completing his dissertation in Philosophy at Boston University, and comes to the Engineering Communication Program with extensive experience in teaching academic writing and communication. His teaching is focused on argumentative writing and clarity in both written and oral communication. He is currently a Communication Instructor for the Praxis II course in the Engineering Science Program and works as a writing instructor in the Robert Gillespie Academic Skills Centre at the University of Toronto, Mississauga. His research interests in Philosophy are broadly based in epistemology, with a specific focus on connections between normativity, rationality and experience.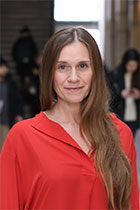 Cheryl Runke
Cheryl Runke received her MA in English in the Field of Creative Writing from the University of Toronto. She also holds a Master of Science degree, has worked as a Speech-Language Pathologist and is a TESL certified instructor. She has tutored students from a variety of academic backgrounds. Her award-winning short fiction has appeared in various Canadian publications such as Prairie Fire Magazine and the Hart House Review.
Catriona Wright
Catriona Wright received her BA in English and History from McGill University and her MA in English in the Field of Creative Writing from the University of Toronto, where she completed a manuscript of short stories under the supervision of Barbara Gowdy. She has led creative writing workshops for high school students and has tutored students from a variety of academic backgrounds. She is also a TESL Canada certified ESL instructor, and she taught communication, English grammar and academic writing courses for three years prior to joining the Engineering Communication team at the University of Toronto. Her award-winning poetry, short fiction and essays have appeared in numerous Canadian publications, including The New Quarterly, Grain, Joyland, PRISM International and Prairie Fire.