Be Prepared
Please upload assignment instructions and any work you've completed on the project at the beginning of the appointment. We are happy to discuss your ideas at the outline phase right through to the final polish.
What to Expect
ECP tutors will help you understand your project and create a well-written or well-presented final product. We don't serve as a proofreading and editing service, but we can help you learn to identify and correct grammatical errors yourself.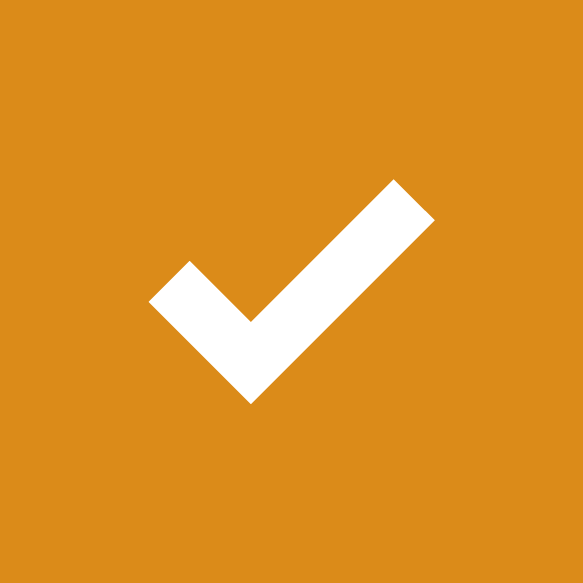 Planning Your Appointments
Students may schedule one appointment per week. For input from a tutor several times for a single report or project, start your project early and book appointments over the course of several weeks.